European Pharmacopoeia (EP) Challenge Test
European Pharmacopoeia - 5.1.3 "Efficacy of Antimicrobial Preservation"

This Preservative Efficacy Test (PET) or cosmetic challenge test, is essential for assessing the safety of cosmetic products susceptible to spoiling, such as those which require preservation or that contain water. According to the EU Cosmetic Products Regulation, for these cosmetic products, it is a legal requirement to include the results of a challenge test in the Cosmetic Product Safety Report (CPSR) before they can be sold.
The European Pharmacopoeia test method is commonly used for products sold in the European Union and the United Kingdom but is recognised worldwide.

EP Challenge Tests
Regular price

From £140.00

Regular price

Sale price

From £140.00

Unit price

per

Regular price

From £150.00

Regular price

Sale price

From £150.00

Unit price

per

Regular price

From £175.00

Regular price

Sale price

From £175.00

Unit price

per
Which EP Test?

Topical: These are cosmetics and personal care products such as creams, lotions, shampoos and skin cleansing products.

Oral: Products that are intended to be used for oral care that make contact with teeth or the inside of the mouth, such as toothpaste and mouthwash.

Wet Wipe: Products such as facial cleansing wipes, sheet masks and wet wipes. The price differs due to the additional processing steps, which add complexity to the procedure.

How Long?

We estimate:

EP test approx. 5-6 weeks.

Double EP approx. 7-8 weeks.

The time frame is from when we receive the sample and testing has been initiated to when we issue he final report with any relevant documentation to be included.

Test Procedure

We require a minimum sample size of 250 g to conduct a full challenge test.

Cosmetic samples will be inoculated with the various test microorganisms and microbial counts are taken at set intervals of 2, 7, 14, and 28 days. To ensure that the samples comply with criteria A and B for the European Pharmacopeia we use the 'plate count method' to determine the number of colony forming units (CFU). If the product is effectively preserved, microbial growth will be constrained.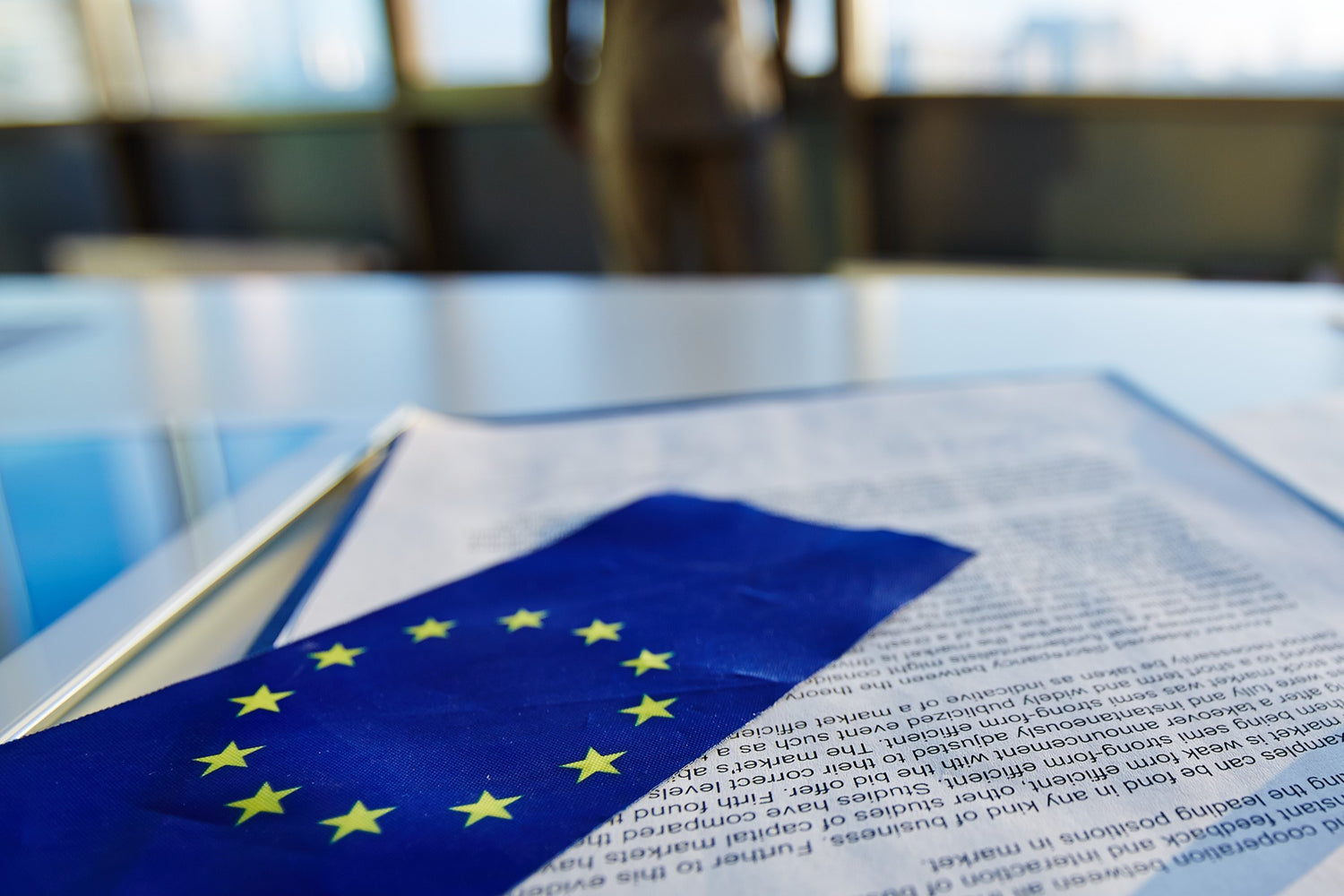 European Pharmacopoeia (EP)
A European Pharmacopoeia 5.1.3 test (EP) may sometimes be referred to as a challenge test, Preservative Efficacy Test (PET) or Antimicrobial Effectiveness Test (AET).


An EP/PET test must be carried out on cosmetic products prone to microbial contamination in order to comply with the EU Cosmetic Products Regulation (EC 1223/2009). The EP test quantifies the effectiveness of the preservatives in the cosmetic formulation against microbial contamination.
European Pharmacopoeia
EP, USP or ISO 11930?
When selling cosmetic products, it is crucial to comply with the regulatory requirements of the country in which the product is being sold. For cosmetics, the quality and safety standards are typically determined by one of three major standards: the European Pharmacopoeia (EP), the International Organization for Standardization (ISO), or the United States Pharmacopeia (USP).

Each of these organisations sets different standards for product testing and quality control, so it is important to choose the appropriate standard for the country in which you are selling your product. For example, if you are selling your product in Europe, you may need to comply with EP standards, while products sold in the US may need to meet USP standards.

Choosing the right test and certification standard can help ensure that your product is safe and effective, and that it complies with local regulations and standards.
PET Test Details
The major differences between the methods are noted in the table opposite.

The European Pharmacopoeia (EP) is the most stringent test method among all our test method options. This traditional test method is recognised across the glove universally and is always the safest option if in doubt. 

For oral care products, testing against Escherichia coli is an additional requirement of the EP method.

The ISO 11930:2019 method uses less stringent pass criteria compared to the other pharmacopoeia methods.

The cost of a cosmetic challenge test varies by the type of test chosen as well as the addition of any other microorganism cultures. 

We also offer the option to conduct a 'double' European Pharmacopoeia (EP) where the samples are inoculated again with the required microorganisms after 14 days to ensure that the formulation is able to withstand even tougher microbial conditions.