Selecting Preservative Efficacy test methods
All cosmetic products that are to be sold on the market require a Product Information File (PIF). The PIF contains details of the challenge test (PET test) of your product alongside the results of a stability test and manufacturing details.
If you are not sure which microbial challenge test (PET test) you require, then find out more here.
EP, USP or ISO standard PET test?

When selling cosmetic products, it is crucial to comply with the regulatory requirements of the country in which the product is being sold. For cosmetics, the quality and safety standards are typically determined by one of three major standards: the European Pharmacopoeia (EP), the International Organization for Standardization (ISO), or the United States Pharmacopeia (USP).

Each of these organizations sets different standards for product testing and quality control, so it is important to choose the appropriate standard for the country in which you are selling your product. For example, if you are selling your product in Europe, you may need to comply with EP standards, while products sold in the US may need to meet USP standards.

Choosing the right test and certification standard can help ensure that your product is safe and effective, and that it complies with local regulations and standards.
PET test details

The major differences between the methods are noted in the table opposite.

The European Pharmacopoeia (EP) is the most stringent test method among all our test method options. This traditional test method is recognised across the globe universally and is always the safest option if in doubt. 

For oral care products, testing against Escherichia coli is an additional requirement of the EP method.

The ISO 11930:2019 method uses less stringent pass criteria compared to the other pharmacopoeia methods.

The cost of a cosmetic challenge test varies by the type of test chosen as well as the addition of any other microorganism cultures. 

We also offer the option to conduct a 'double' United States Pharmacopoeia where the samples are inoculated again with the required microorganisms after 14 days to ensure that the formulation is able to withstand even tougher microbial conditions.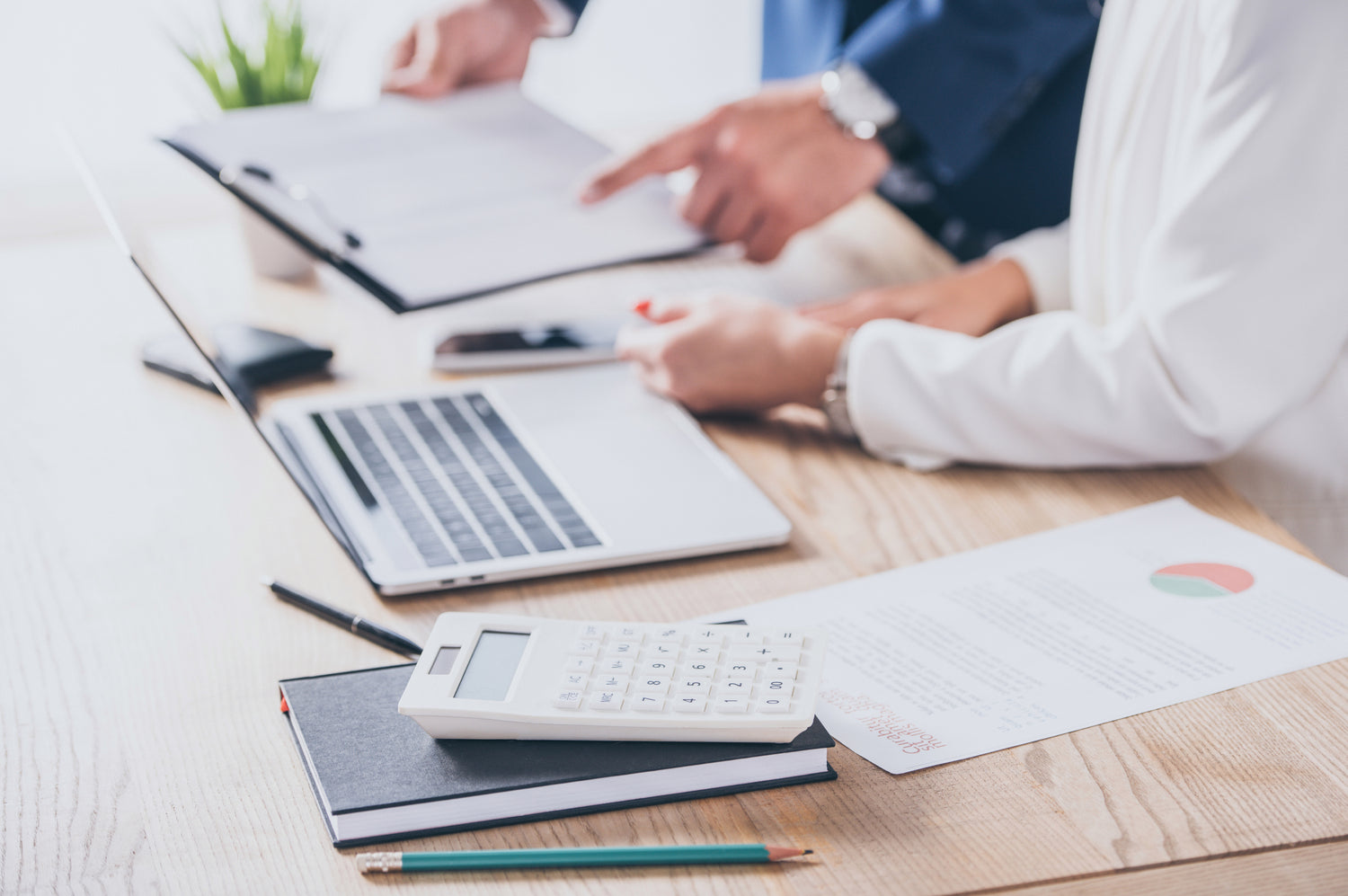 Customised tests
We can offer bespoke versions of the above-mentioned tests, for example, using extended incubation times, repeated inoculations, use of additional organisms or specific strains.

Our additional cultures that are always available are:
Burkholderia cepacia
Escherichia coli

Please Contact us to discuss your specific requirements.